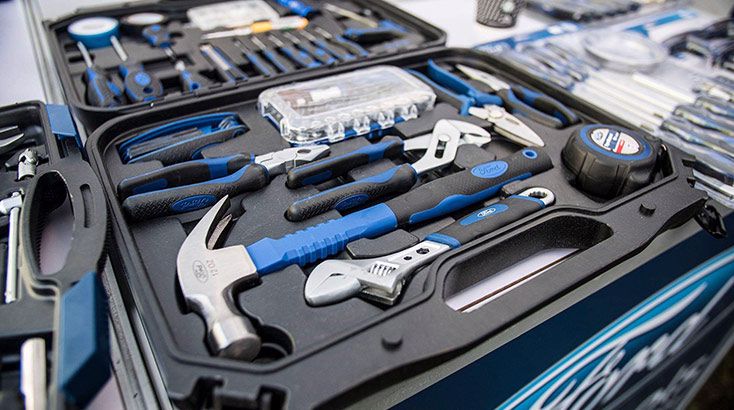 Ocean Ford Whakatane - Ford Tools Authorised Distributor
Ocean Ford Whakatane are an authorised distributor for Ford Tools in New Zealand.
Ford Tools products
Ford Tool boxes
Cordless power
Workshop equipment
Lighting
Safety equipment
Ford Hand tools
And many more!
Buy Ford Tools
To buy Ford Tools products contact Jared McGillivray, Parts Manager at Ocean Ford Whakatane.
Email: [email protected]
Phone: 073088276